Nakanion perform "environmental research" , "vegetation and land-use survey" by airborne remote-sensing technology.
We hold various research and surveying equipments of aircraft-mounted, make the acquisition and analysis of remote-sensing data by its own fixed-wing / helicopter. Also on sale of satellite image as a distributor.
We are operating a combination of hyper-spectral measurement device (CASI-1500H) and a high-resolution thermal imaging device (TABI-1800) the "CAST" in-house aircraft.
We have also carried out environmental research by the analysis as well as data acquisition.
Nakanihon can provide spatial information solutions along the customer needs as well as intergration with the wide area of satellite data and high-definition aircraft data.
---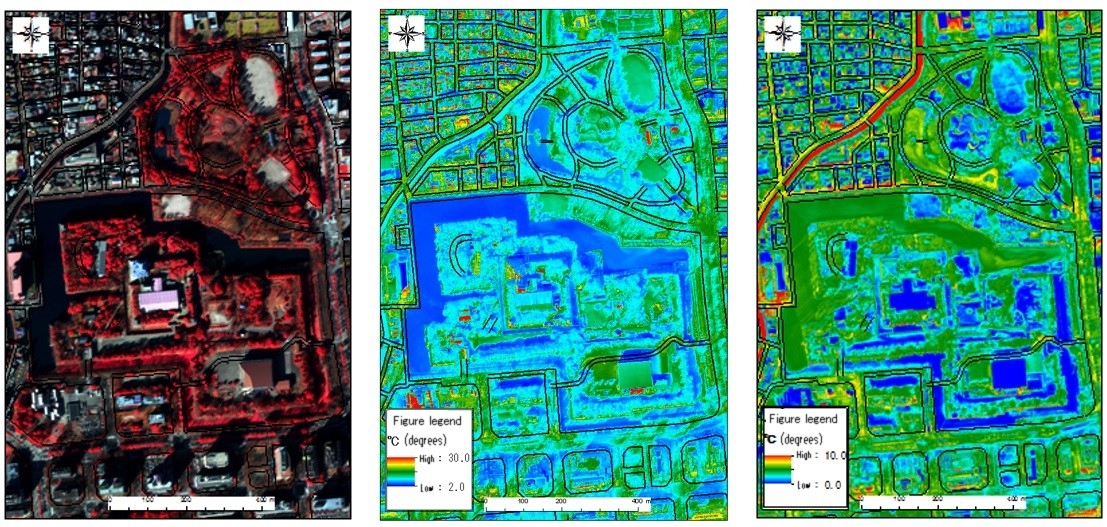 ---