The latest technique only in NAKANIHON AIR which can acquire high-density and extensive topography data in a short term
NAKANIHON AIR takes scanning an earth surface using airborne laser system and makes the exact three-dimensional topography model.
Particularly, it is effective as analysis documents of a mountainous area or the danger area and contributes to the scenery simulation by the development design.
We perform three-dimensional analysis from the number model that I made from "Heliborne Wave Form Digitizing Lidar & Multi camera System (SAKURA)" and make a figure of various analysis depending on a purpose, a use.
Combine detailed three-dimensional data with a contour map and clarify a change of the topography which does not understand by the viewing.
We contribute to the society in various scenes of disaster prevention connection and local government duties.
---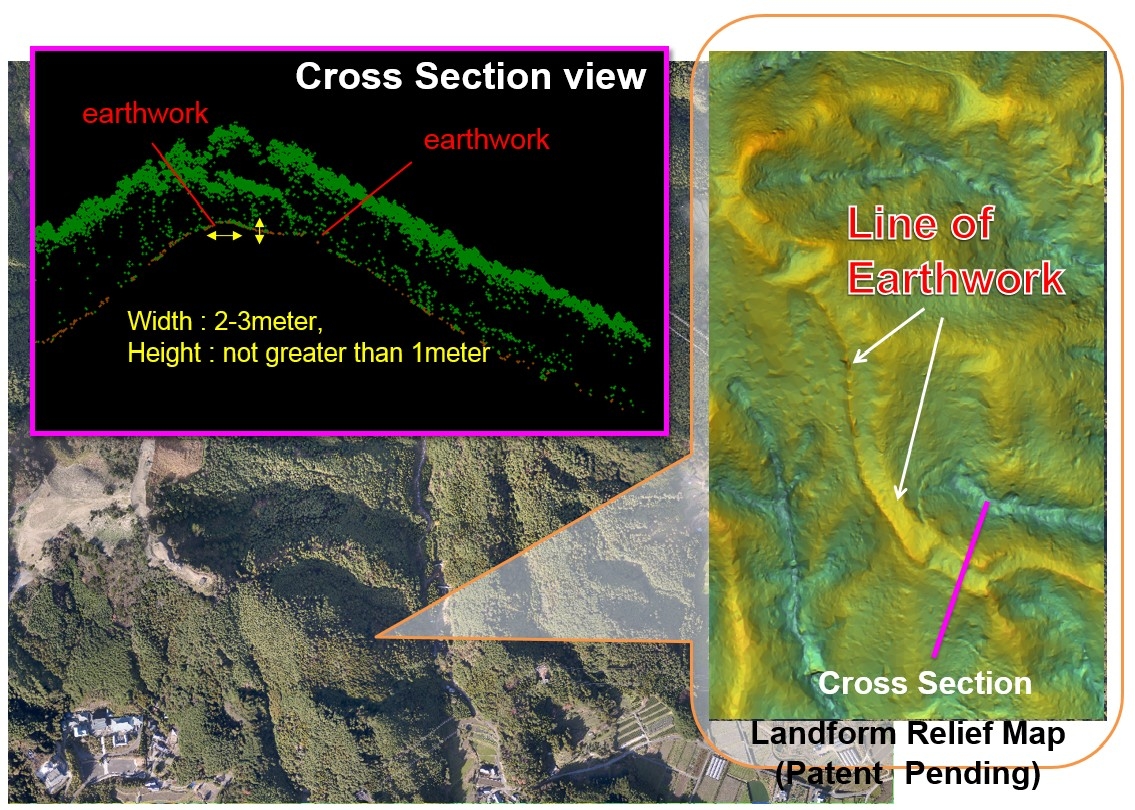 ---